I have been saving up a posting on Quick Response Codes for some future date. I didn't think the time was right to introduce them to Mormons on my blog. I abruptly changed my mind. Why? Access the following link in the May 2011 issue of The New Era magazine. This is the magazine the Church publishes for teens. Starting on page 3, the magazine is full of them.
The magazine's back cover explains these codes. It also is soliciting feedback on what readers think of them.
Think of them as bar codes that your smart phone can read (iPhones and Android ones anyway.) These codes can send you directly to information. The codes embedded at the top of this post will send you to the Church's official web site. The code below will send you to my blog.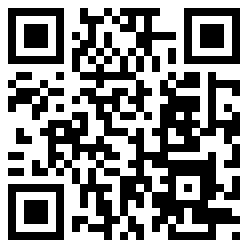 You can read more about QR Codes at "Target: Customers on the Go" in the Wall Street Journal.
Generate your own QR Codes at this web site.